Galleries
A unique collection all designed and made by hand by PlumbBob
Stain Glass
Bob also designs and repairs and works with many different stain glass pieces.
Design
Original, unique, amazing artwork and functional pieces.
Stunning unique
Sunshine Coast BC
A resident of the Sunshine Coast, PlumbBob manages his own company, Plumb Bob Construction, where he does turning for movies and other commercial applications.
Original Art
He also produces his own personal and original art. At one point, he was the Focus On Fundamentals Coordinator for the Greater Vancouver Woodturner's Guild.
He continues to be a member of the American Association of Woodturning. Bob's work, under the label "PlumbBob" can be found in many galleries on the coast.
Vancouver Woodturners
Bob was the Focus on Fundamentals Coordinator for the Greater Vancouver Woodturners Guild; moreover he is a member of the American Association of Woodturning.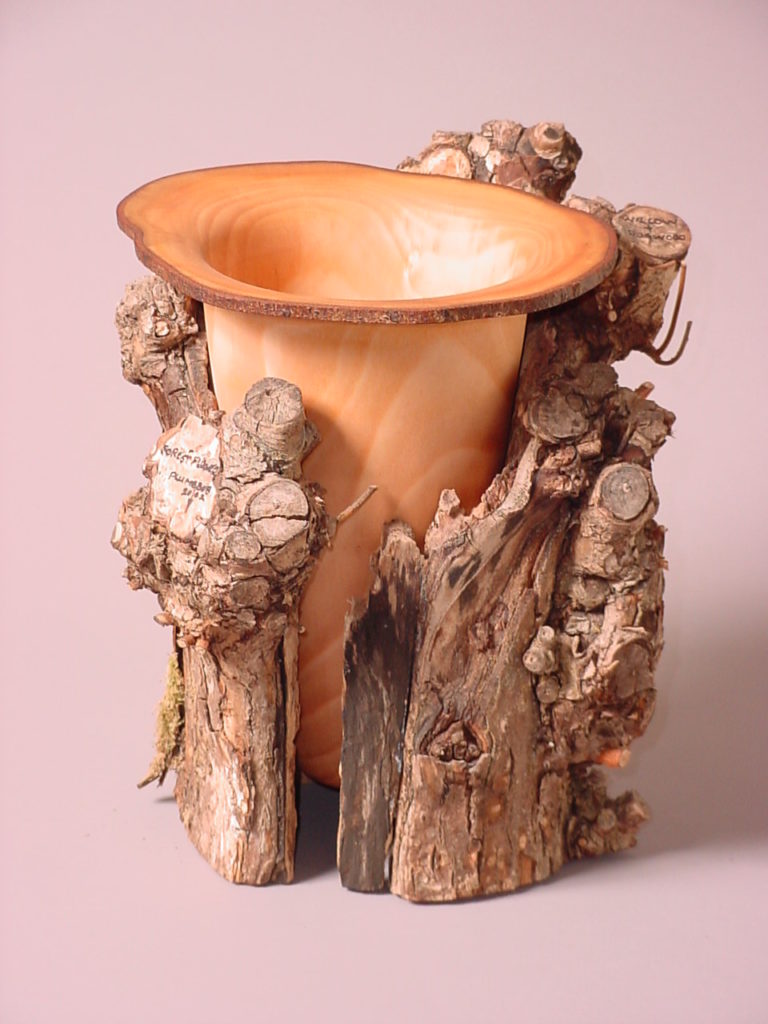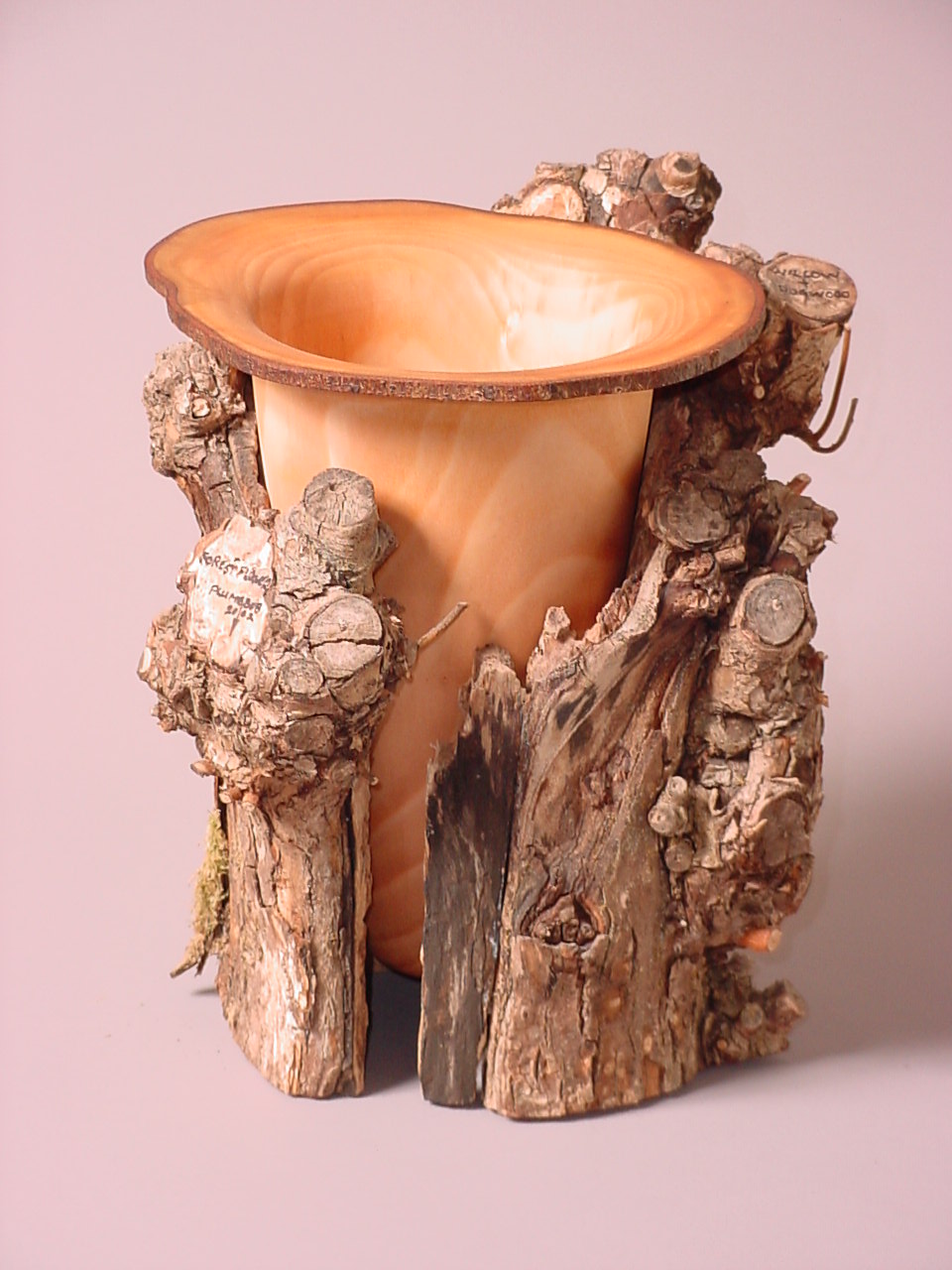 Woodturning
Who plumb bob is
Robert James – Woodturning & reborn stained glass windows. Creating original art for film, personal and other commercial application with a very unique style.
Bowl Turning
Mushrooms
Unique Pieces
Wood Turning
Woodturning is the craft of using the wood lathe with hand-held tools to cut a shape that is symmetrical around the axis of rotation. Like the potter's wheel, the wood lathe is a simple mechanism which can generate a variety of forms.
Bob James or Plumbbob is know for his exceptional woodturning in Pender Harbour, on the Sunshine Coast of BC Canada. Plumbbob produces highly individual, hand crafted art including woodturned bowls and sculptures.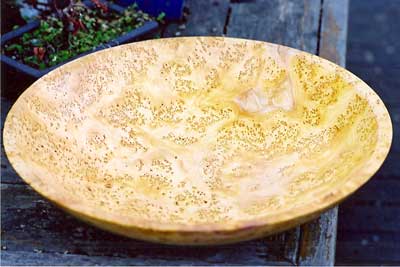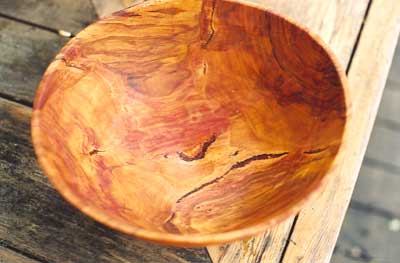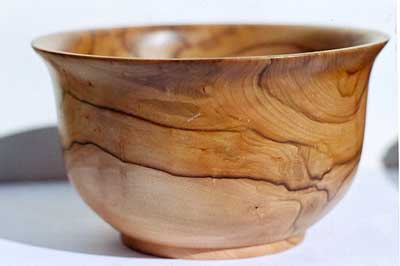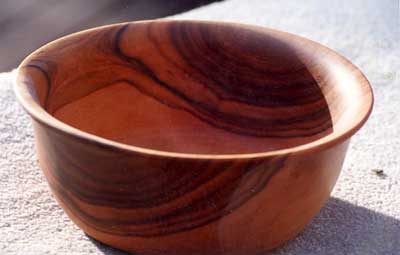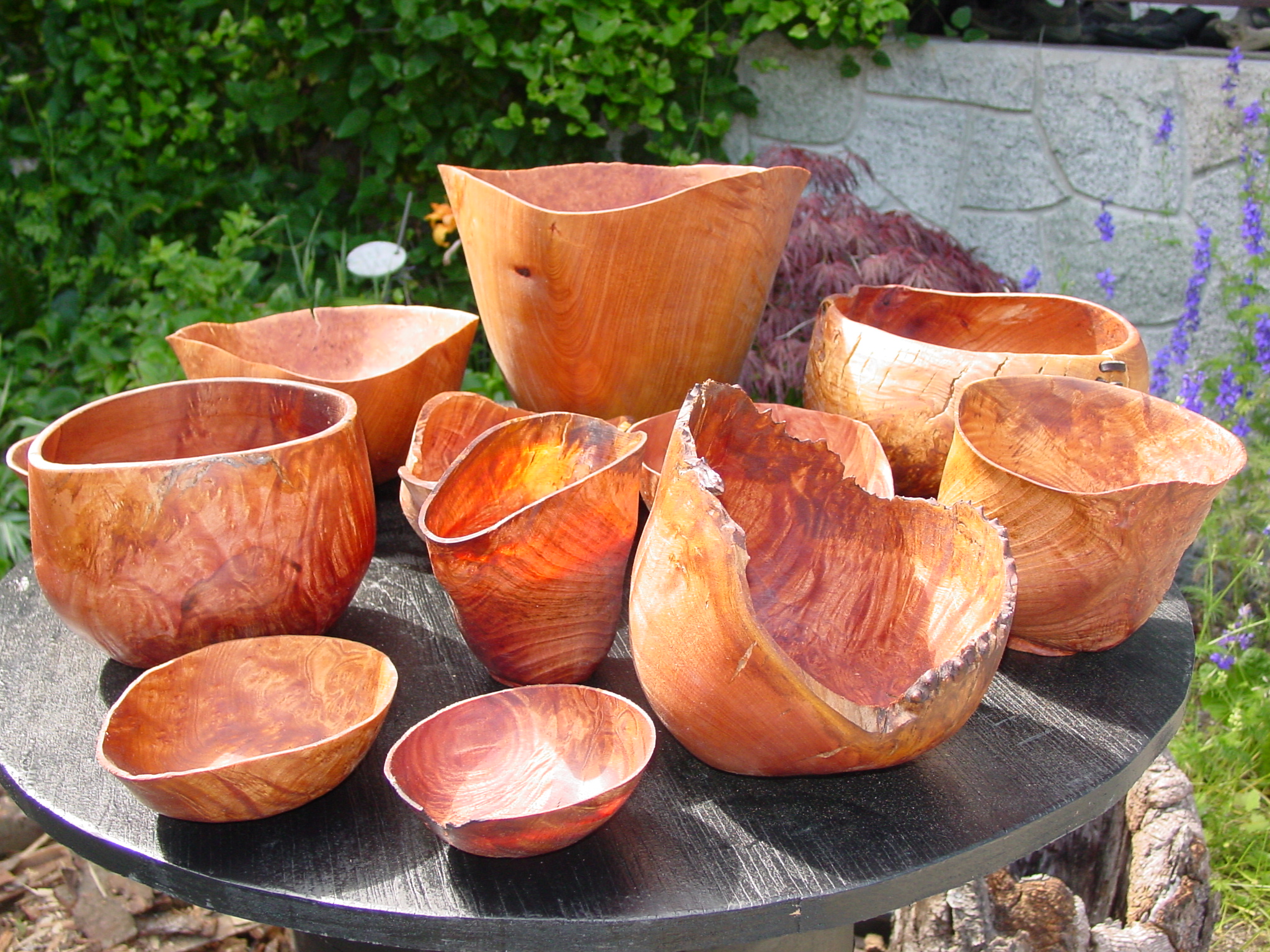 Bob started woodturning when he was still very young. He remembers a story of when he was just 20 years old and he bought his first lathe from a Scotsman who had brought it all the way from England and showed Bob how to use it; from then on Bob has worked as a Journeyman Carpenter.